The dreaded early morning or late afternoon drag you experience before hitting the gym is a thing of the past. We know you will never stop improving…and neither will we! MegaWatt has been formulated with natural caffeine and electrolytes to help give you the boost you need to hit your workouts at full speed.*
Description
DESCRIPTION
The dreaded early morning or late afternoon drag you experience before hitting the gym is a thing of the past. We know you will never stop improving…and neither will we! MegaWatt has been formulated with natural caffeine and electrolytes to help give you the boost you need to hit your workouts at full speed.*
The complete mental focus and fortitude you'll experience will have you pushing past barriers and performing at your peak.*
Our goal is to provide you with an amazing tasting pre workout that is versatile, so you can use it for any type of athleti. . . Show More..
The Perfect Boost For Any Workout!
MegaWatt is a versatile pre-workout designed to deliver the energy and focus needed to power through any workout! Between the natural caffeine, nootropics, vitamins, minerals, and electrolytes … MegaWatt can help you accomplish any workout!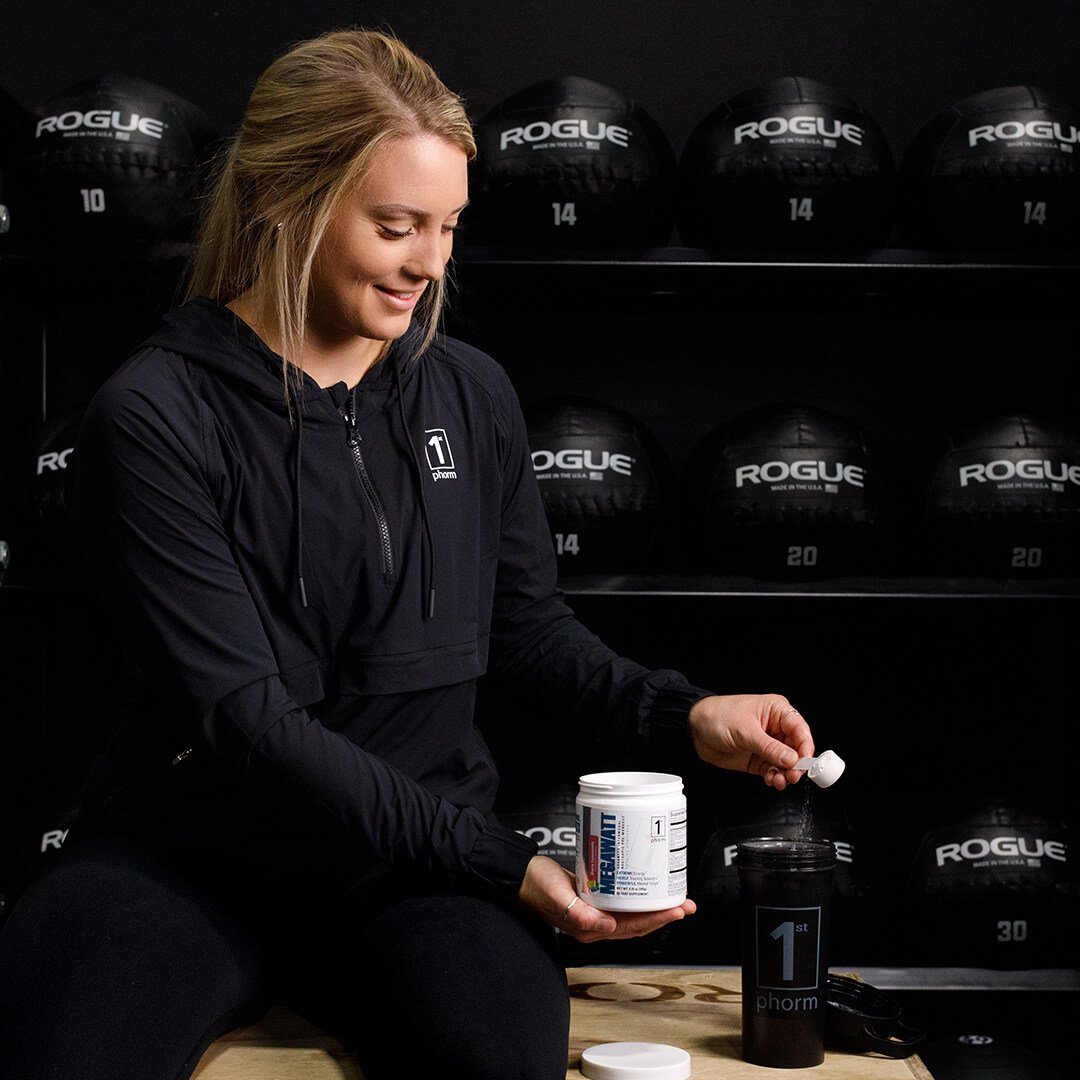 Only logged in customers who have purchased this product may leave a review.